Projects
Development of Business Partnerships
To find out about our engagement in business consultancy between Turkmenistan and Europe view the recent projects below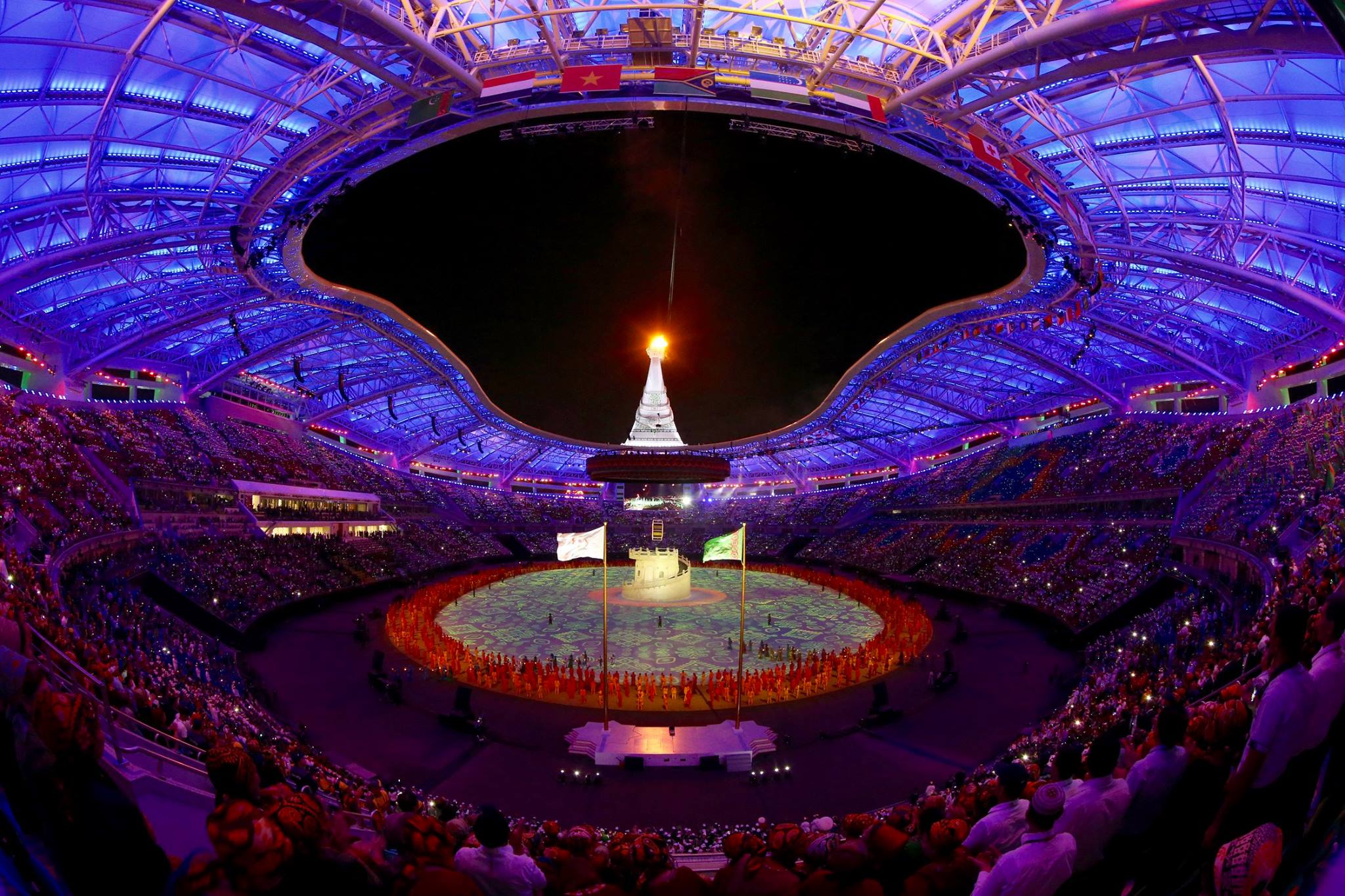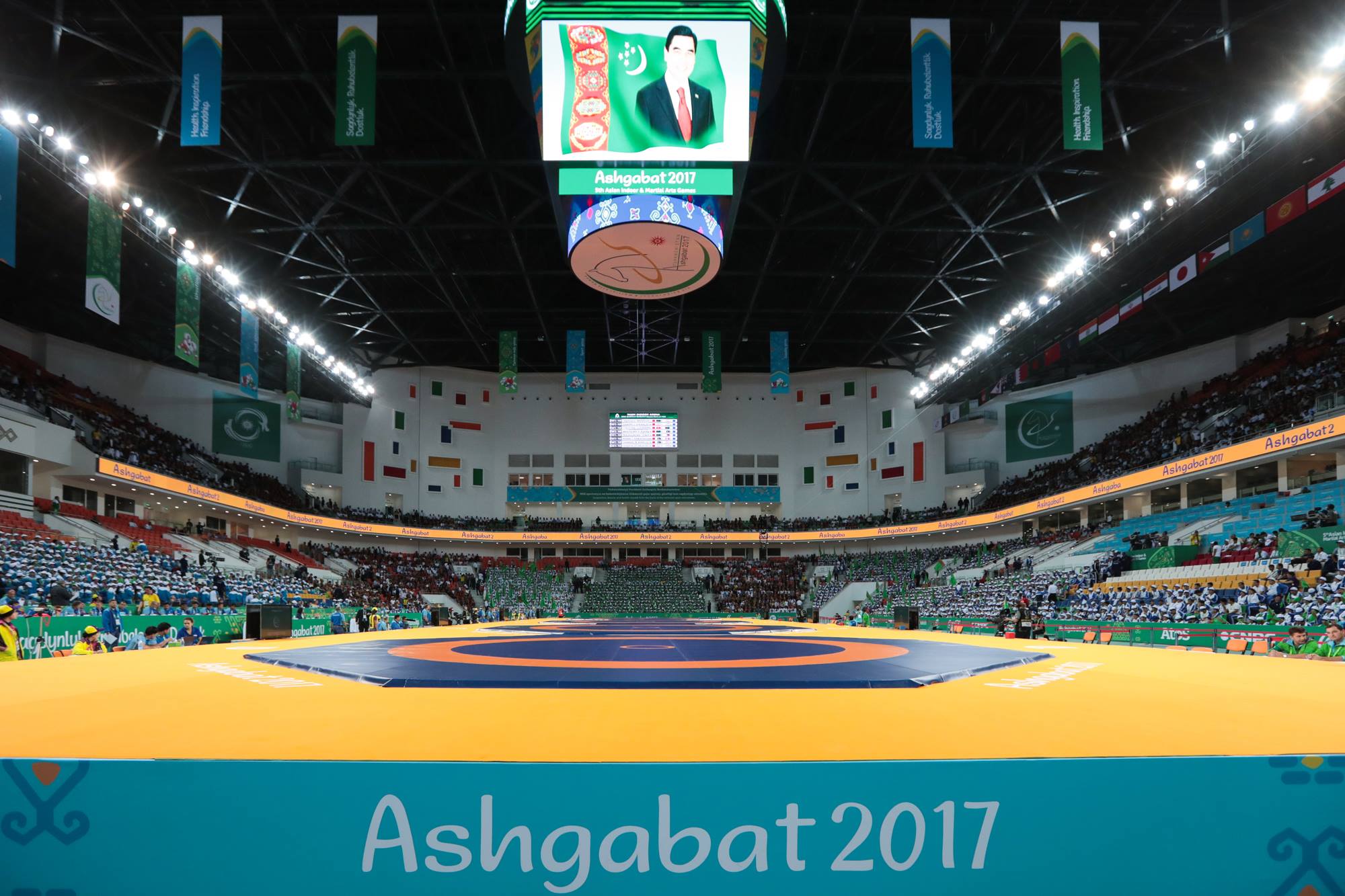 Consulting for catering and logistics for the 5th Asian Indoor and Martial Arts Games in Ashagabat in 2017.
Organization of "Turkmenistan – Heart of the Great Silk Road" EU-Partner and Investment Forum and Workshop, Vienna, 05. – 06. Sept. 2018 .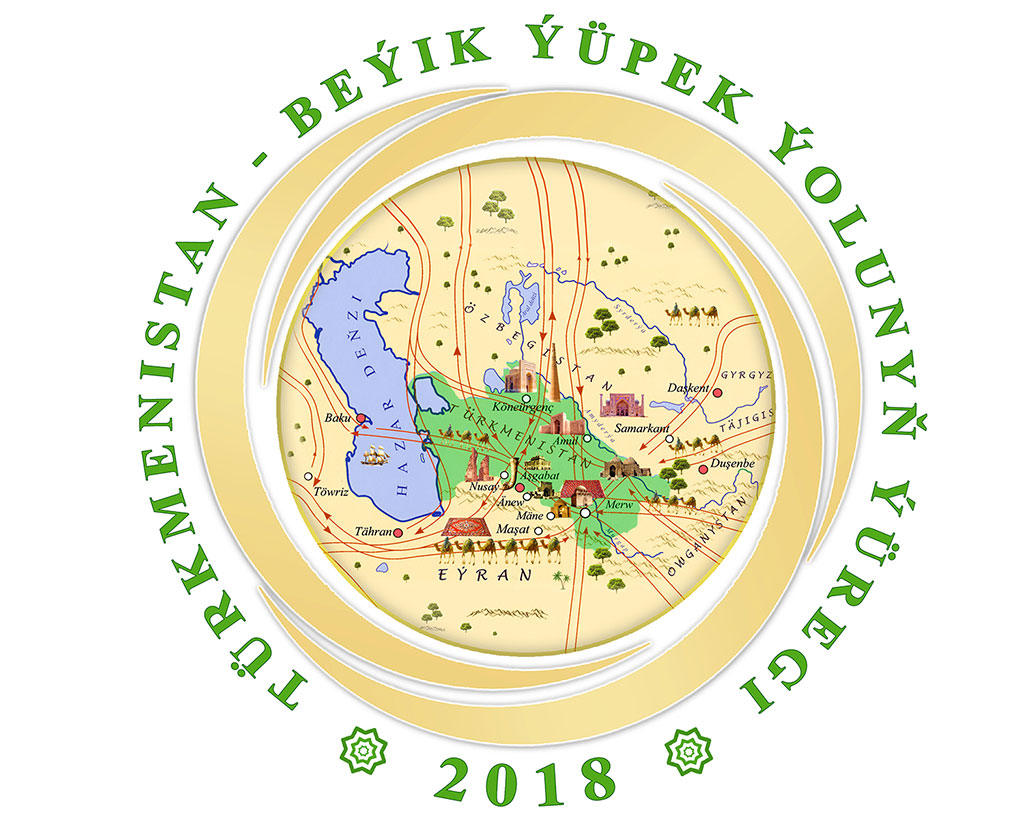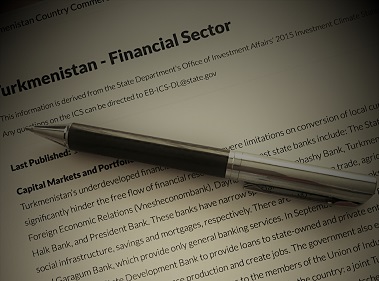 Development of investment projects in Turkmenistan.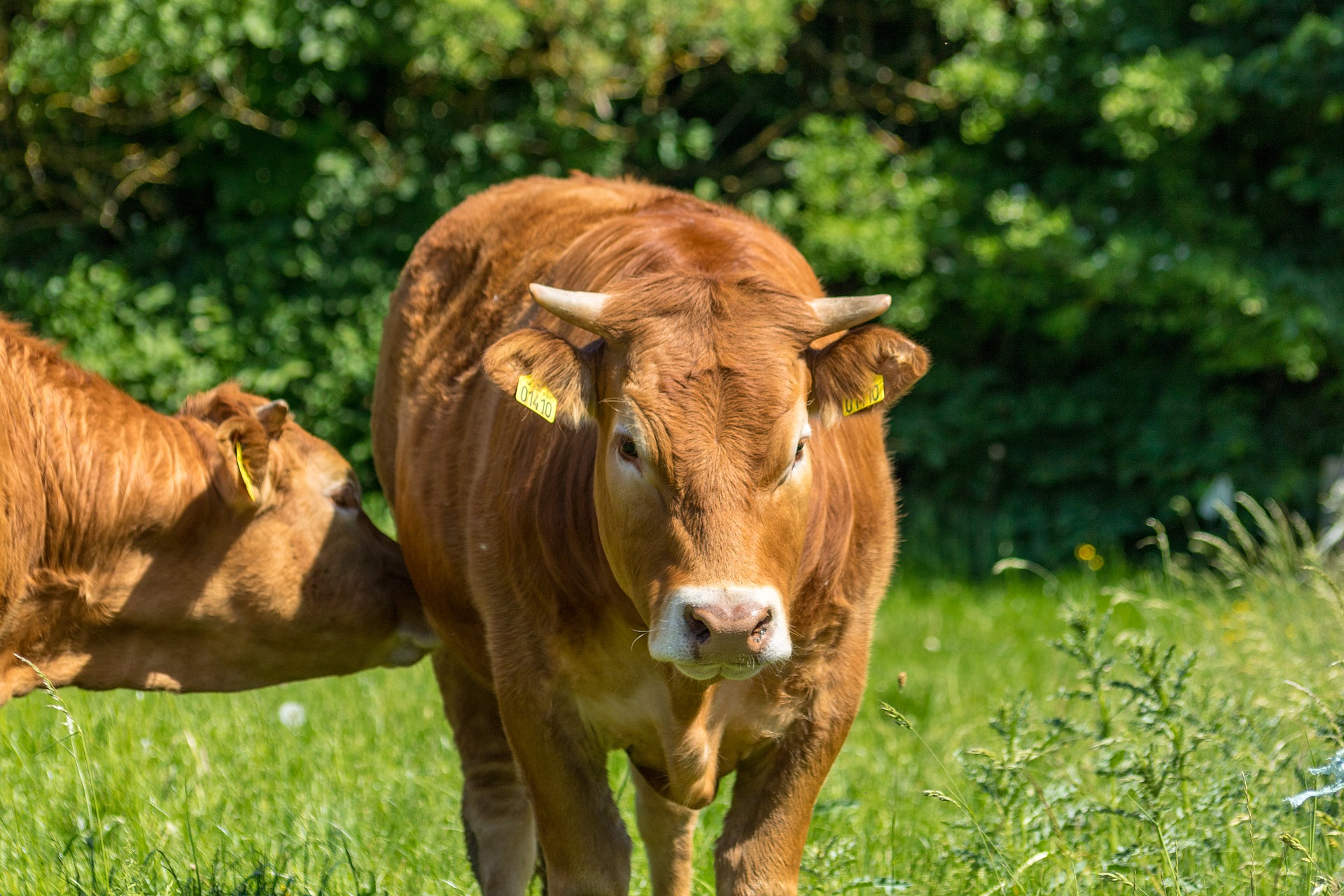 Creating a possibility for the development of organic farming, supporting import of heifers to Turkmenistan.
Sales support for oil and gas industry.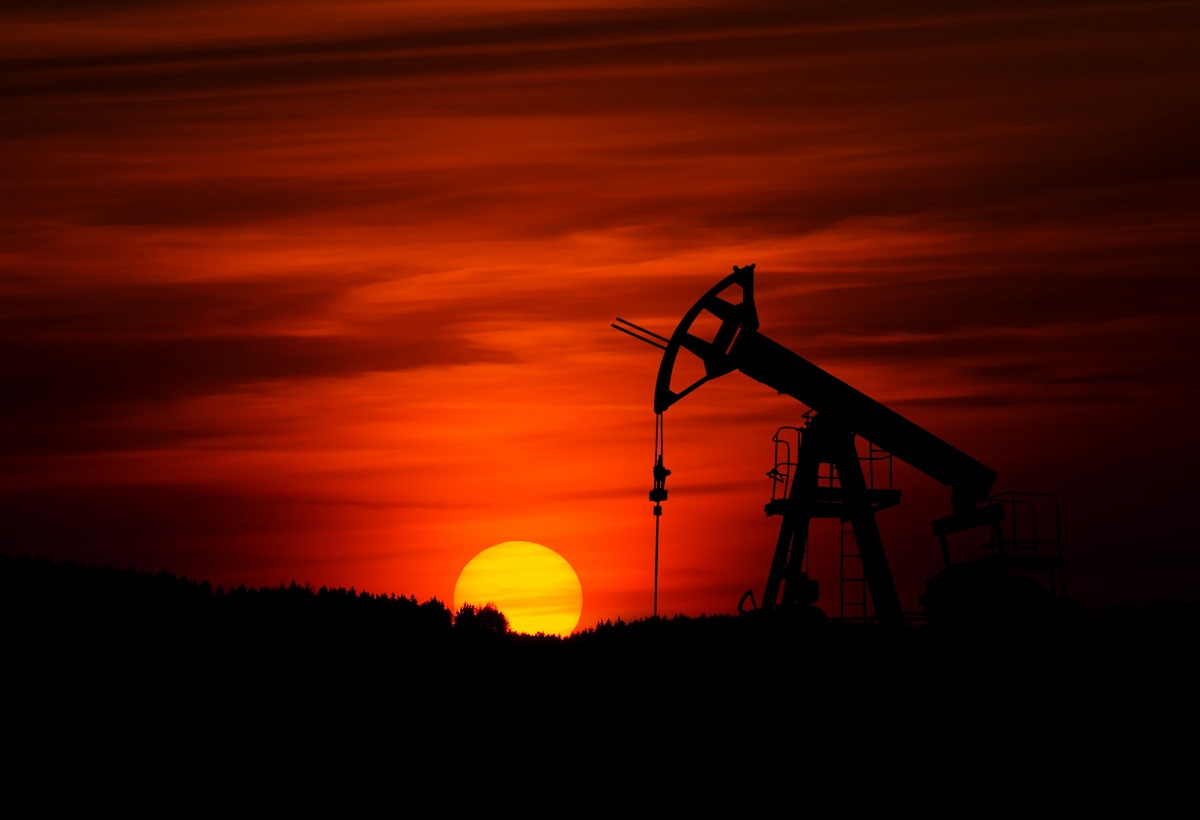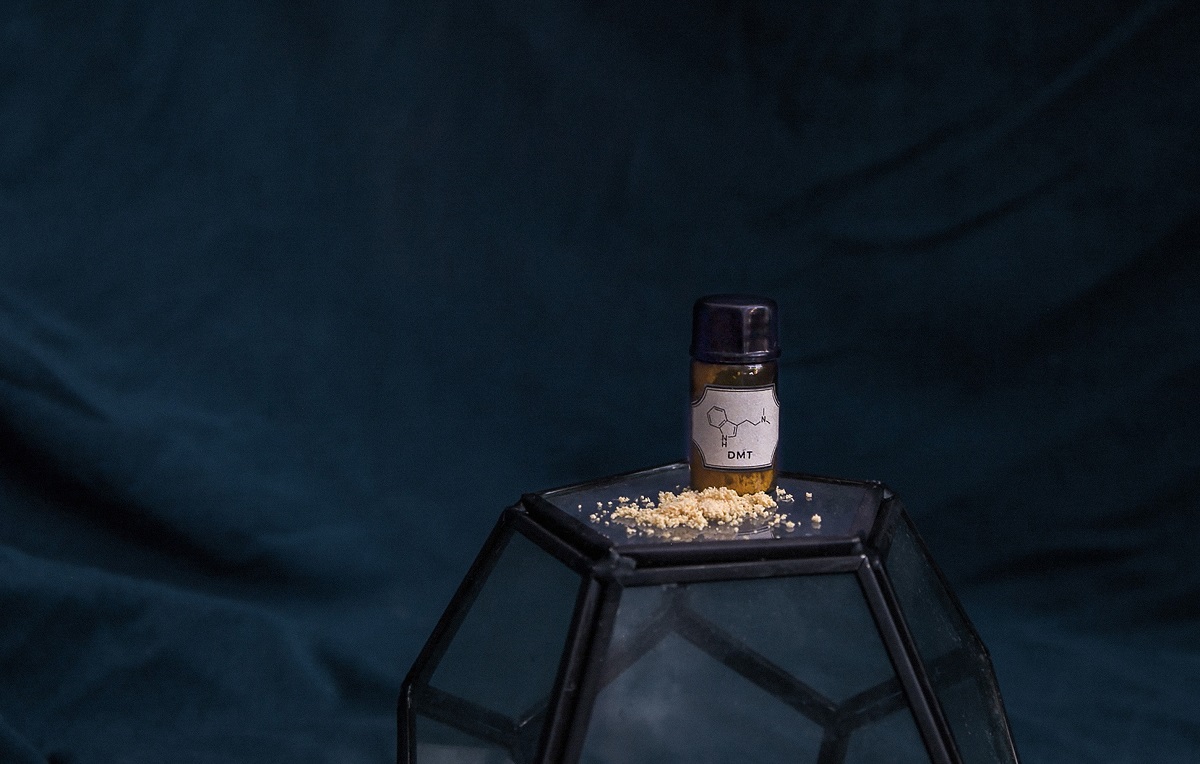 Establishing a structure for import of chemical products from Turkmenistan to EU.